Strive for better results through efficient financial strategies.
For many people, working toward financial goals is often focused on taking unnecessary investment risk, which likely will produce disappointing results.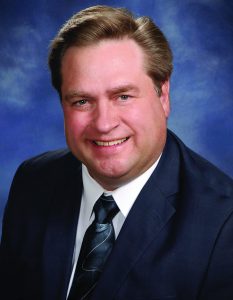 Let Dan Flanscha at Long's Peak Financial guide you by highlighting financial efficiencies which are driven by economic principles.  We believe this approach will help you reach your financial goals.



What is wrong with traditional financial planning?

The financial world tends to focus primarily on seeking investment rates of return. Although investments may be a part of your financial strategy this cannot be the primary focus.
Because so much emphasis is focused on seeking high rates of return, seeking efficiencies is ignored with traditional financial planning strategies.
Let Long's Peak Financial Guide You Toward Financial Efficiency!
Contact Dan Today! Call (970) 461-0808, or through this website by clicking the link below.